So, you have a report that you've built, and it's got everything JUST the way you like it - the problem is it's using filters that are specific to only one of your donation pages. Do you REALLY have to create a new report from scratch just to have a report that's specific to a different donation page?
NO WAY!
You should spend your time on something way more fun, like brainstorming new nicknames for your best friend Ann (I'm looking at you Leslie Knope).
If you have a report that you'd like to copy, navigate to the Reports section and open the report. Click Save As and give your new report a name.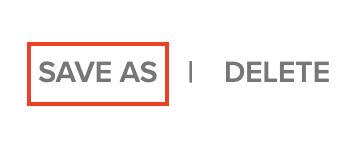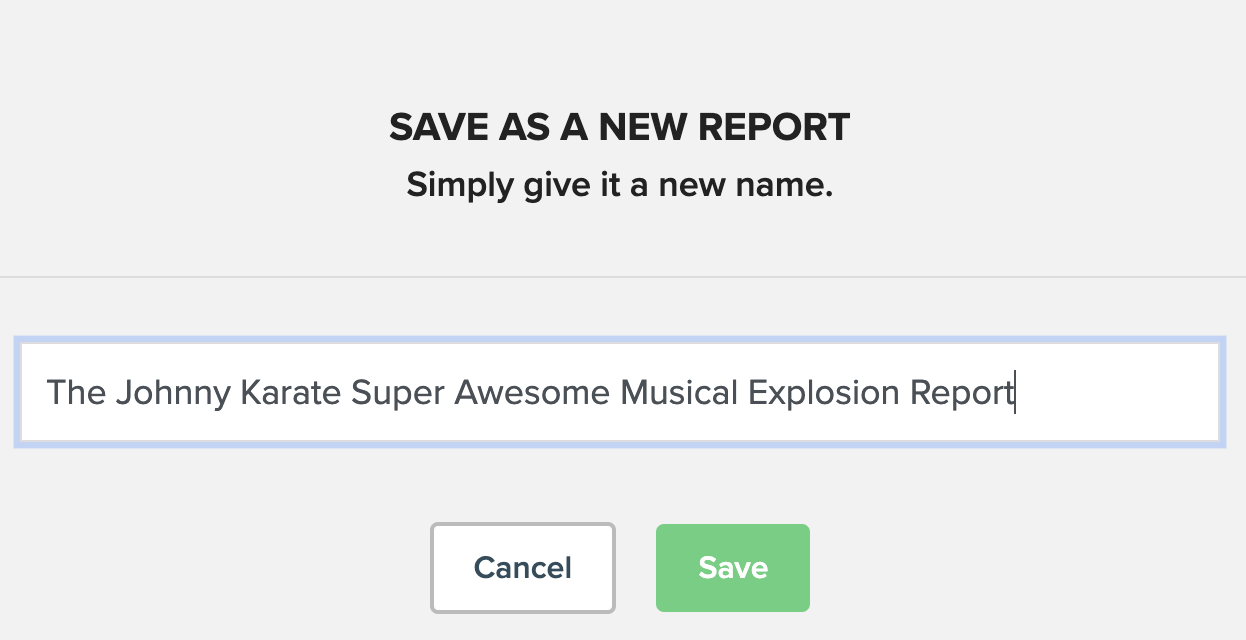 Navigate back to the reports page to find the new report you just made.

Once you've clicked into the new report, edit the data, filters, and schedule as needed.