In RaiseDonors, you can add numerous users to access your account. Each user has the ability to have customized permission, which restricts and/or grants access rights to the various sections of your account. To learn more about managing and customizing User Permissions, check out this support article.
---
How to create an admin user
To create a user, you'll need to go to Account Settings -> Account Admins -> Add New User.
On the Add System User page, you'll provide the new user's information (First Name, Last Name, Email Address, Phone - optional).
With that, click "Send Invitation" and that user will be sent an email inviting them to be an admin user on your RaiseDonors account. Note that this email invitation does have a lifespan of 7 days. If the user attempts to follow the instructions after 7 days have passed, the system will reject the request and the process will need to be started over.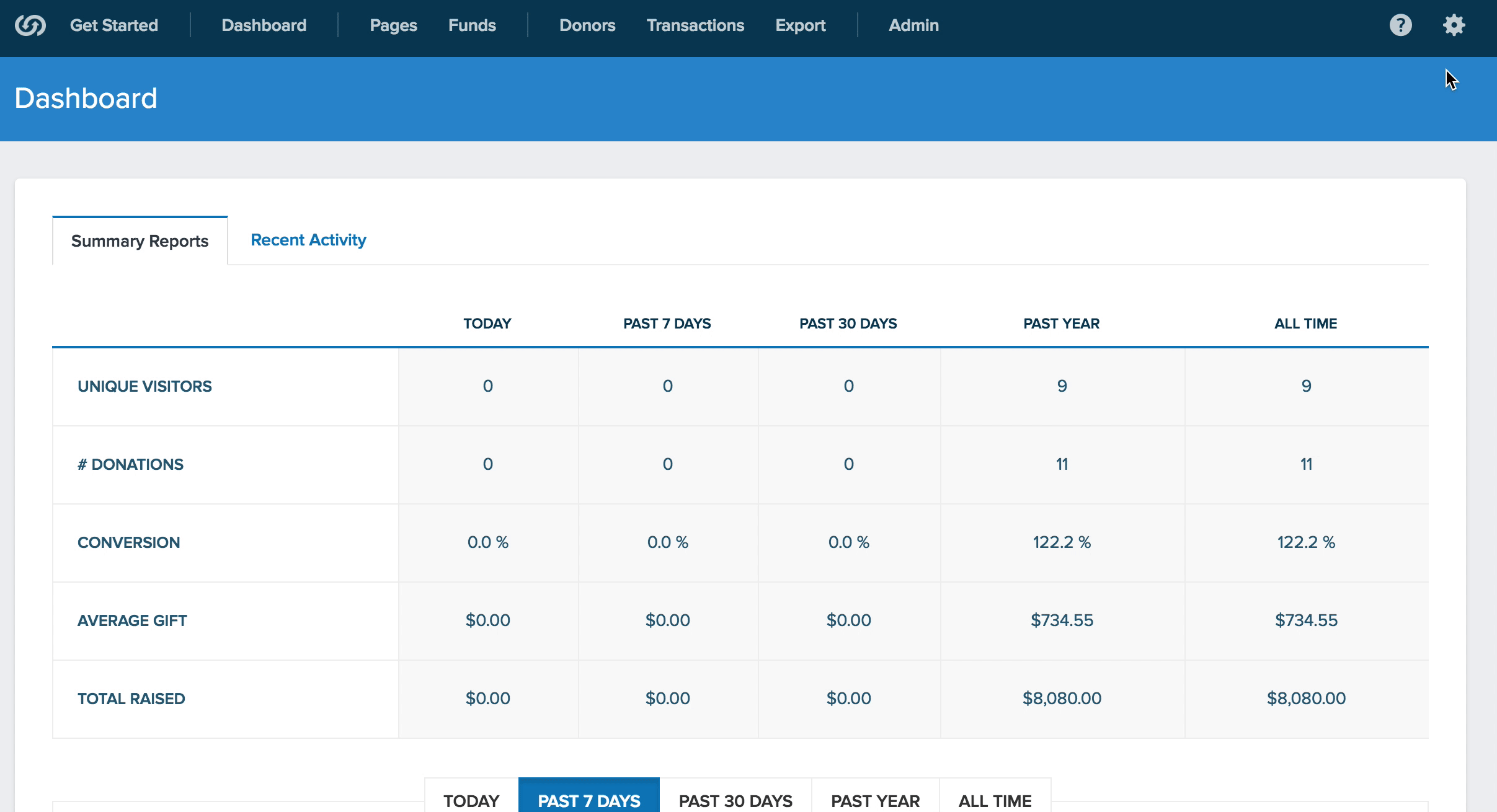 After clicking the link from the email, the new admin user will be prompted to create a password. Additionally, the new admin user will be required to accept RaiseDonors terms and conditions. After clicking submit, the user will now have administrative access to RaiseDonors.